Primaire inhoud van de pagina
Entity view (Content)
Corona or flood damage? 3 tips for carefree application and receipt of premiums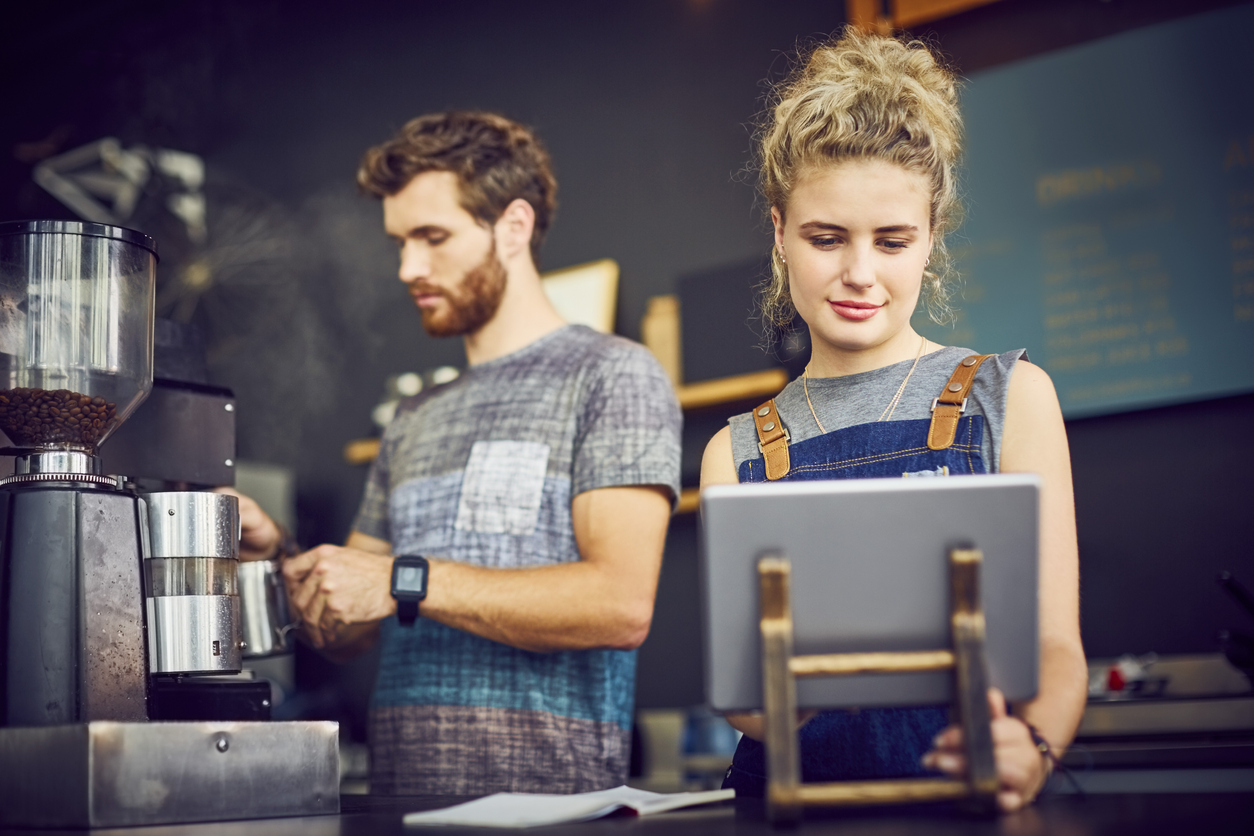 3 essential tips to apply for and receive your premiums without any hassles
Unexpected events turn your life and the life of your company upside down. The storms and floods of this summer and the corona pandemic of the last year and a half, are current examples of this. Affected entrepreneurs, both in main and secondary employment, can in many cases appeal for support measures from the authorities.
In order to apply for and actually receive government premiums, you must comply with certain formalities as a self-employed person. However, estimates indicate that one in five self-employed people miss out on such premiums due to incorrect data. Fortunately, there are many ways to prevent this from happening. Below are three indispensable tips to help you do just that.
1. Check your company details
Your company data must be up-to-date at all times. If the name of your company, the address or the branch should change, you should report these changes to the CBC or Crossroads Bank of Companies. A mandatory stop for anyone looking to start and grow their own business. The CBC is a register in which all data of Belgian companies is stored.
As an entrepreneur, you cannot apply directly to the CBC: you pass through a service that can. For example, an business counter such as Acerta, the registries, the VAT administration and the NSSO. These bodies can, however, enter data into the Crossroads Bank for Companies (Kruispuntbank).
Want to make it even easier on yourself? Then request your changes to your company details online at icounter by Acerta. Via this new online platform, your details will be changed within 24 hours, and you will be perfectly equipped for the processing of your premium applications.
2. Change or add your activities
When the activities of your company expand, an adjustment in the CBC is required. By entering the correct activities, the authorities know which VAT rate applies and which permits you need. In addition to the CBC, you must also inform the VAT authorities of any changes in your business activities.
If you want to appeal to the government support measures, the government will check whether you have your administration in order. Via the CBC, they will check your details to see whether you are actually entitled to the premium. These are not only your address details (e.g. is your business located in the flood plain?) but also your activities (e.g. did you have to stop your activities because of the corona pandemic?).
You can update these data in a few clicks via icounter by Acerta. Quick and easy!
3. Check your bank details
Are you switching to another bank, and your company is getting a new bank account number? These are also important data to report to the Crossroads Bank. If your company is liable for VAT, you must also inform the VAT authorities of any changes in your bank details. In this way you avoid delays or difficulties in the payment of requested premiums. 
If your premium application is approved, your bank details will be checked. If these are correctly entered in the CBC and VAT administration, you are in for a real treat. The government then knows exactly into which account number the premium must be paid. 
Via icounter by Acerta you inform both the CBC and the VAT administration of the change in your bank details. This can be done completely online, and will be processed for you within 24 hours. 
icounter by Acerta: the place to quickly get your administration in order
To help you keep track of your administration, we launched our business counter for the self-employed. Via icounter by Acerta, we are at your service 24 hours a day, 7 days a week. You can change the details of your company in a few clicks, and we take care of everything for you.
We know, just like you, that impeccable administration is the key to a successful business. So: does anything change about your business? Then count on icounter by Acerta for complete service and practical support.
icounter by Acerta brings your data up to date in 3 easy steps:
You submit the request

You pay safely online

We'll get everything sorted for you within 24 hours