Primaire inhoud van de pagina
Entity view (Content)
Ready to grow? Then follow this checklist for entrepreneurs.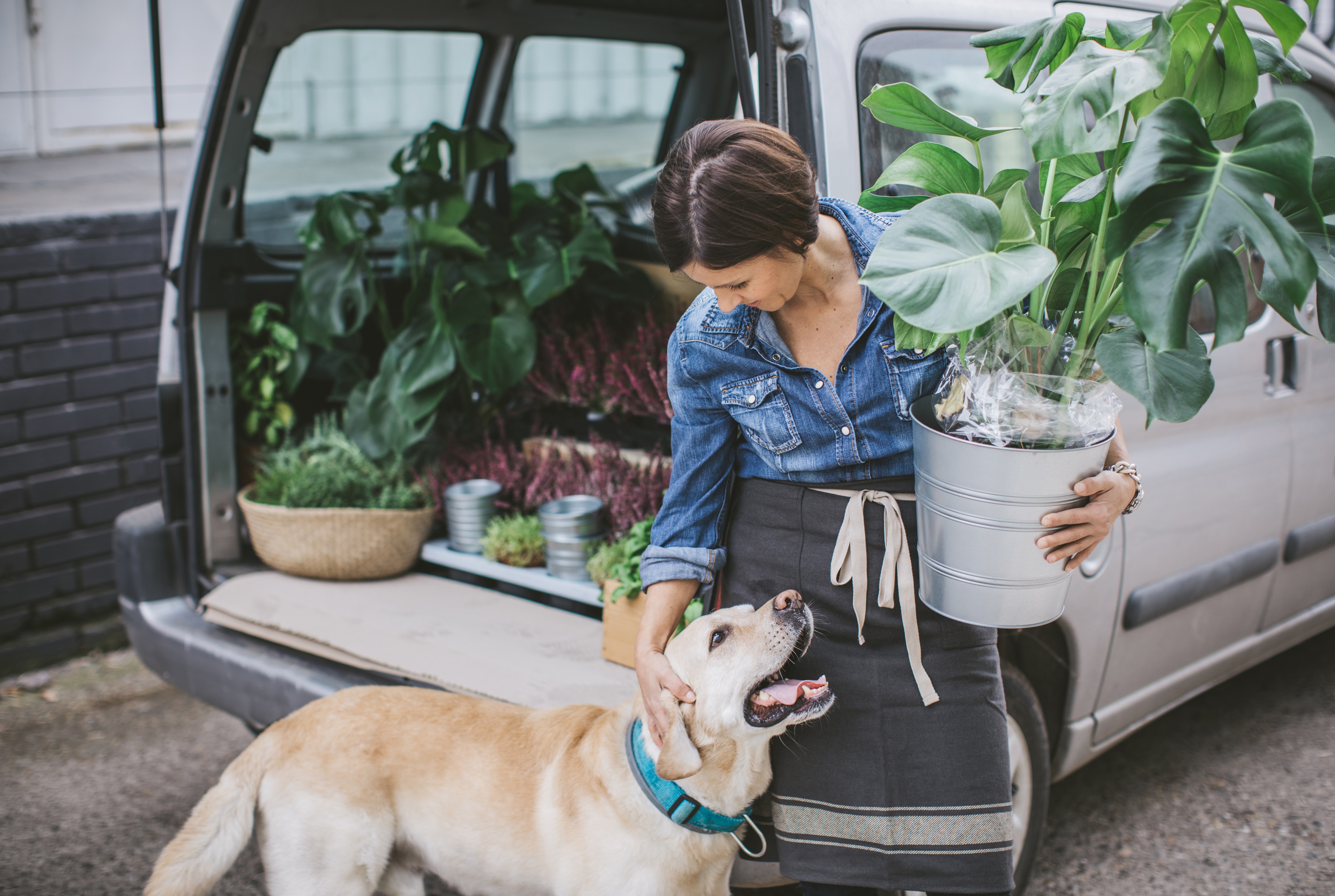 Do you have your sights set on growth? Tick off the items in this checklist one by one and achieve each new milestone purposefully and efficiently.
You will now be liable to pay VAT
Did your annual turnover exceed 25,000 euros? Then your exemption from declaring VAT will lapse. At that point, a lot changes for your business. You have to:
Activate your VAT number

Adding the correct VAT amount on your customers' invoices

Filing a VAT return every quarter
At icounter by Acerta, you can activate your VAT number in a few clicks. You request the activation, pay online and 24 hours later your administration is up-to-date again.
You open a new branch
Business is good and your company is expanding. So you are looking for extra office space or a new shop. These are things you need to inform the government of. Specifically, you have to:
Register your new office or retail space

Register your new registered office

Notify your local authority
Every change in your company data can be dealt with quickly and easily via icounter by Acerta, our business counter. Registering a new branch in the CBC is done in three easy steps, and within 24 hours.
You will be supplying foreign companies
Foreign customers, suppliers or partner companies often ask for proof that your company exists. To request an extract from the Crossroads Bank of Enterprises, proceed as follows:
Apply for a CBC extract

Apply for a legalised extract
The type of extract you need depends on the legalisation agreement that our country has concluded with the country where you want to do business. Both extracts can be requested via our business counter, icounter by Acerta.
You are going to import or export to countries outside the EU
Outside the EU, the freedom of movement of goods and services does not apply. Importing and exporting outside the EU means that there are a lot of customs formalities to be dealt with. To ensure that this administration runs smoothly, apply for your EORI number in time. Without an EORI number, customs authorities will not be able to validate your customs declarations and release your goods. With all the (economic) consequences this entails.
You can check whether you are already in the EORI database via the website of the European Commission
So you do not have a valid EORI number yet, and you want to avoid annoying customs problems. Then request your number via icounter by Acerta.
You are going to buy or sell shares through your company
If you want to invest through your company, you can only do so if you have a LEI code. It is an identification number for legal entities to easily trace transactions anywhere in the world. Before you go to the stock exchange, observe the following steps:
Apply for a LEI code

Renew your LEI code annually
You can easily submit your application for a LEI code online via icounter by Acerta. You pay securely online, and receive your personal LEI code within 24 hours of your application.
icounter by Acerta: the place to quickly get your administration in order
To support you in the growth of your business, we have launched our business counter for self-employed people. Via icounter by Acerta, we are at your service 24 hours a day, 7 days a week. You can change the details of your company in a few clicks, and we take care of everything for you.
We know, just like you, that there is nothing more important for a company than impeccable administration. So: is your business ready for the next step? Then count on icounter by Acerta for complete service and practical support.